When:
February 18, 2020
all-day
Europe/Brussels Timezone
2020-02-18T00:00:00+00:00
2020-02-19T00:00:00+00:00
Where:
Faculdade de Engenharia da Universidade do Porto
s/n
R. Dr. Roberto Frias, 4200-465 Porto
Portugal


Get to know Fed4FIRE+
Free and open access | Porto Roadshow 18/02/2020
---
Test-drive Europe's largest set of experimentation facilities!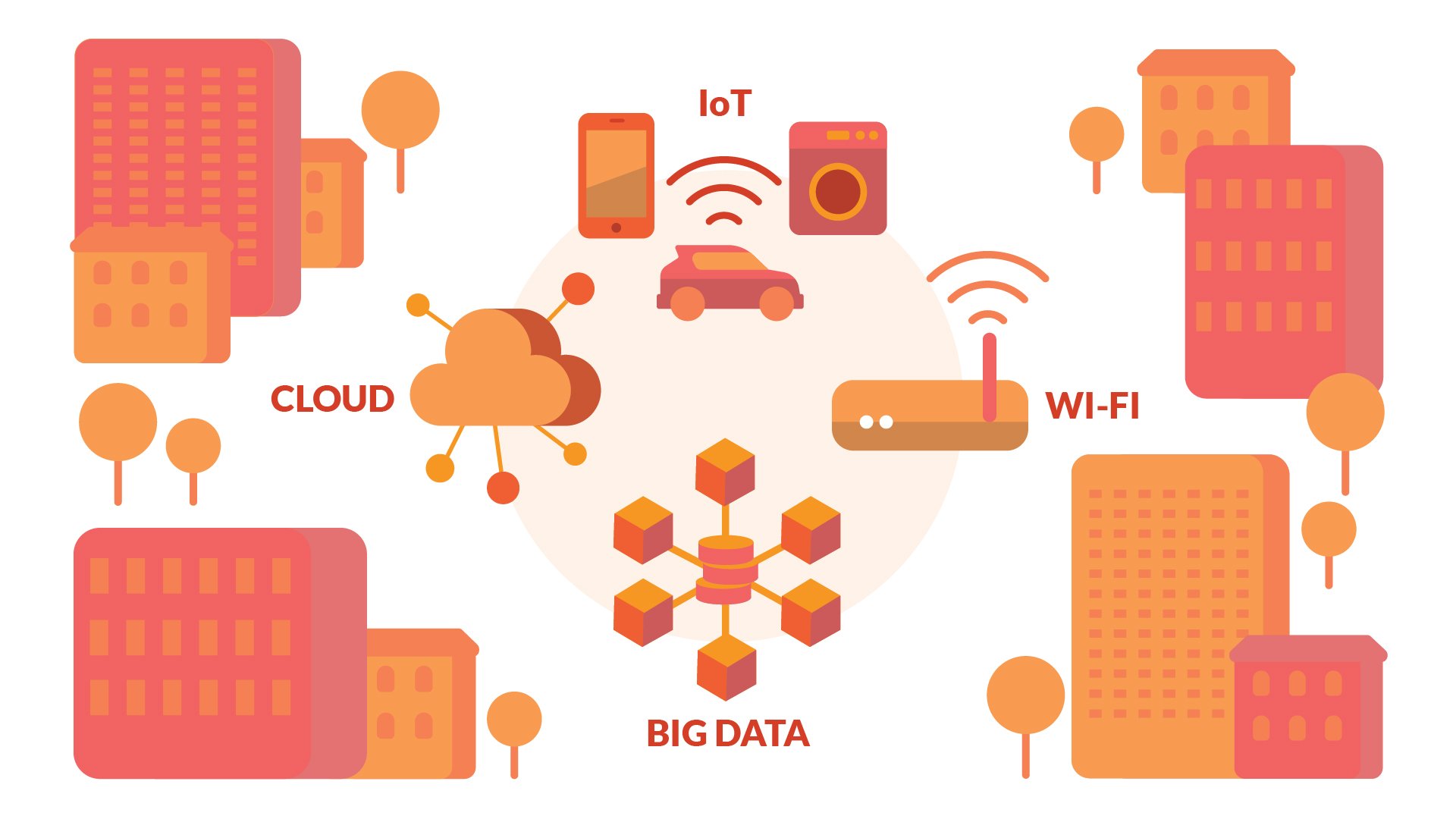 Fed4FIRE+ is a project under the European Union's Programme Horizon 2020, offering the largest federation worldwide of Next Generation Internet (NGI) testbeds.
Access to facilities is free and open, supporting a wide variety of research and innovation communities and initiatives in Europe, including big data, cloud computing, wireless networks, wired networks, IoT, 5G and more.
We want you! To develop, optimize, test and stress-test your product – all for free in a quasi-realistic wired or wireless environment.
If you would like to receive more information about the event, please, drop us an email at:  and subscribe to our newsletter here: fed4fire.eu/newsletter
Do not forget to follow us: – on Twitter @Fed4FIRE – and please spread the word with our hashtag #f4froadshow #fed4fire.
---
Agenda
Time

Programme

9:00
Registration
9:30

Welcome session

João Falcão e Cunha, Dean of Faculty of Engineering of the University of Porto
Manuel Ricardo, Member of the Board of Directors of INESC TEC
Peter van Daele, IMEC – Ghent University and Fed4FIRE+ project coordinator

10:00

Fed4FIRE+: the Federation of testbeds and opportunities on offer

Brecht Vermeulen, IMEC – Ghent University

10:30

NGIatlantic.eu – Opportunities for bridging EU-US experiments on Next Generation Internet.

James Clark, Waterford Institute of Technology – TSSG

11:00
Coffee break
11:30

Added value through Fed4FIRE+: testimonials from experimenters

Paulo Marques, Allbesmart
Helder Fontes, INESC TEC

12:30
Lunch break
13:30

Hands-on introduction: how to use Fed4FIRE+ tools and testbeds

Brecht Vermeulen, IMEC – Ghent University

14:15
Hands-on training for specific topics:
TRACK 1: Wireless experimentation
TRACK 2: Cloud and wired networking
15:15
Coffee break
15:30
Hands-on training for specific topics:
TRACK 3: IoT experimentation
TRACK 4: Big data and machine learning
16:45

Round-Up, closure & next appointments

Peter van Daele, IMEC – Ghent University and Fed4FIRE+ project coordinator

17:00
End of the roadshow