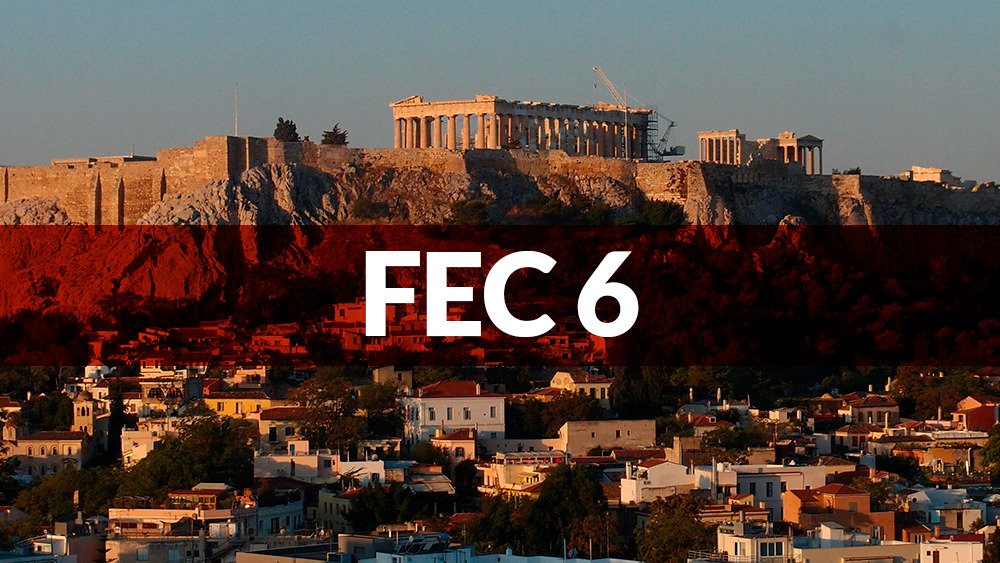 Come and explore the largest federation of experimentation and testing facilities in the domain of NGI (Next Generation Internet) at the upcoming 6th Fed4FIRE+ Engineering Conference (FEC). FEC6 will take place from 15-17 October, 2019 in Athens, Greece. The workshop will be held over two and a half days. It has a special focus on "Wireless and Mobile clouds and mobile edge computing (MEC)" in addition to technical presentations, tutorials, demos and information on the Fed4FIRE+ Open Calls.
Through the Fed4FIRE+ project you, as a researcher or experimenter, can access for free (Open Access) or even get funded to access (through the Open Calls) the largest federation worldwide of Next Generation Internet (NGI) facilities for experimentation. The facilities which you, as SMEs, industry or academia, can use for experimentation, support a wide variety of different technologies, serving a broad range of research and innovation communities and initiatives in Europe, in a reliable and trustworthy way.
The Fed4FIRE+ community is at work running and continuously improving this federation of facilities, supporting and offering experimental testbeds based on technologies ranging from wireless, wired, cloud services and open flow, and making them accessible through common frameworks. In addition to infrastructure tools, developers can access a broad range of experimenter communities covering a wide variety of Internet infrastructures, services and applications. This is a real opportunity to focus on different core testbed activities.
For more information, visit the fec6.fed4fire.eu