Fed4FIRE+ and the NGI initiative reinforced their collaboration to support researchers and innovators experimenting Next Generation Internet technologies. The result has led to featured stories of the experiments performed on the Fed4FIRE+ testbeds on the 'Who's NGI?' blog. Catch up here.
The latest Who's NGI Blog posts present the innovation journeys of Nicolas Nicolaou and Julien Nioche, Fed4FIRE+ experimenters who tested their solutions in the field of virtual reality, augmented reality and web crawling.
AM-NVE Experiment
Thanks to the funding provided by the Continuous Open Calls, Nicolas Nicolaou made advantage of the Fed4FIRE+ testing facilities to validate AM-NVE, a solution for distributed systems with technologies used for Virtual Reality and Augmented Reality applications.
Nicolas Nicolaou presented the steps of his innovation and about the experiment performed he pointed out:
"With the support from Fed4FIRE+, we set to investigate the possibility of allowing NVE applications to utilise fast DSM solutions as a Memory-as-a-Service that will: (i) allow consistent manipulation of shared objects, (ii) preserve liveness even in cases of node failures, and (iii) offer an intuitive and transparent interface to NVE developers to store and retrieve consistent, networked, shared data despite concurrency, node failures, and perturbations in the underlying communication channel"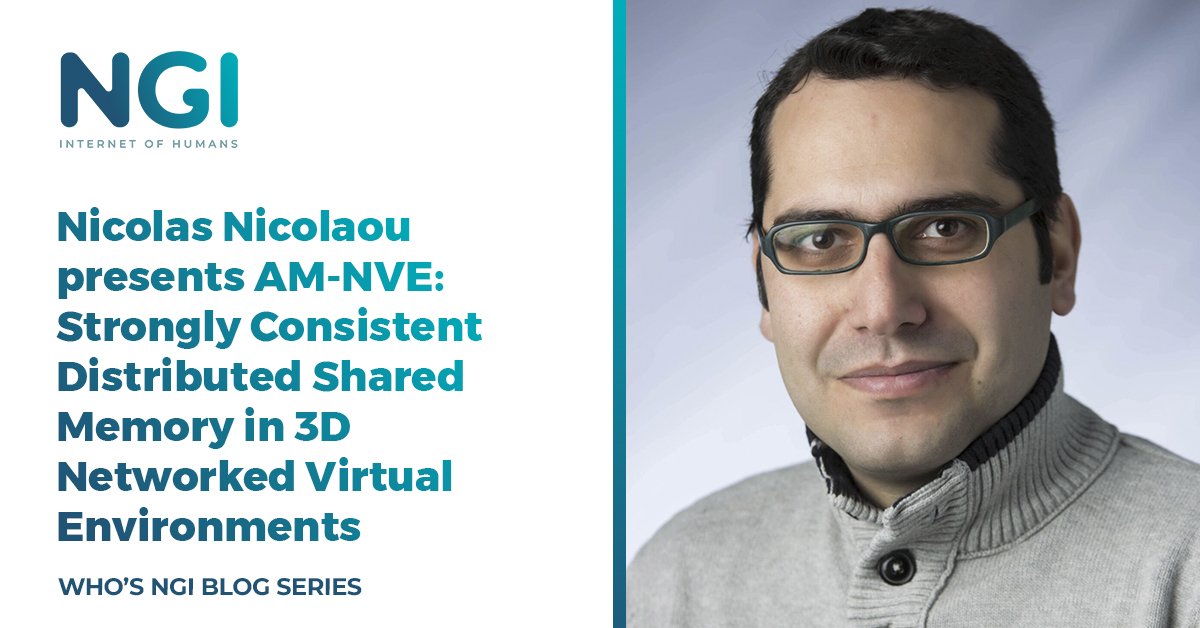 URL Frontier Experiment
The use of a Fed4Fire+ testbed helped Julien Nioche turn URL Frontier, an open source crawl frontier API and implementation, into an enterprise-grade solution. About the Fed4FIRE+ validation, Julien Nioche emphasised:
"By running the experiment on a large scale, we were able to better describe possible improvements to URL Frontier. This allowed us to apply for another round of funding with NGI Zero Discovery and we now have a second version of the project going!"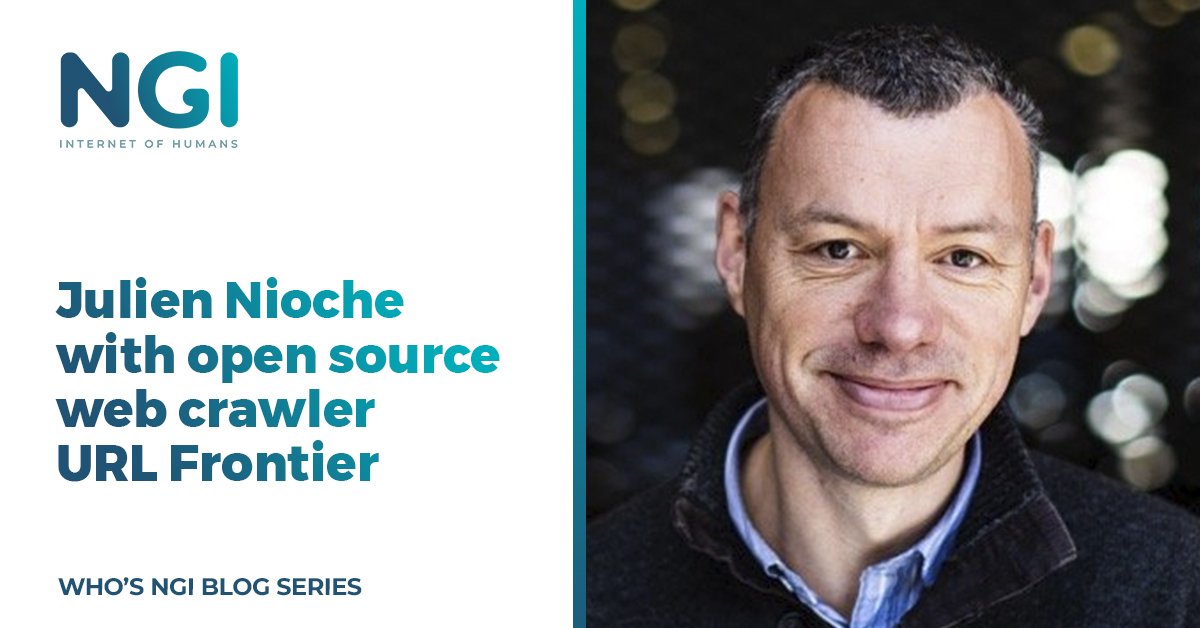 Read the full stories on the here.
Help experimenters to combine easily multiple testbeds in one or more experiments, including your testbed. Apply to the Open Call for Innovative Testbeds.