The continuous growth, improvements and enhancements in the PerformLTE testbed, located in the University of Málaga, have led to its evolution into the TRIANGLE testbed. Thanks to its use in the TRIANGLE project, the testbed has been expanded and has adopted the name of the project itself.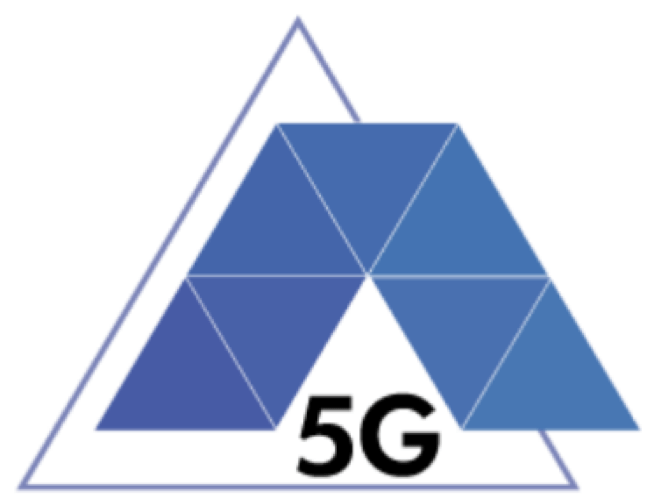 The focus of the TRIANGLE testbed is to offer an end-to-end framework that facilitates the evaluation of Quality of Experience, since it is devoted to testing and benchmarking of mobile applications, services and devices in LTE and 5G networks.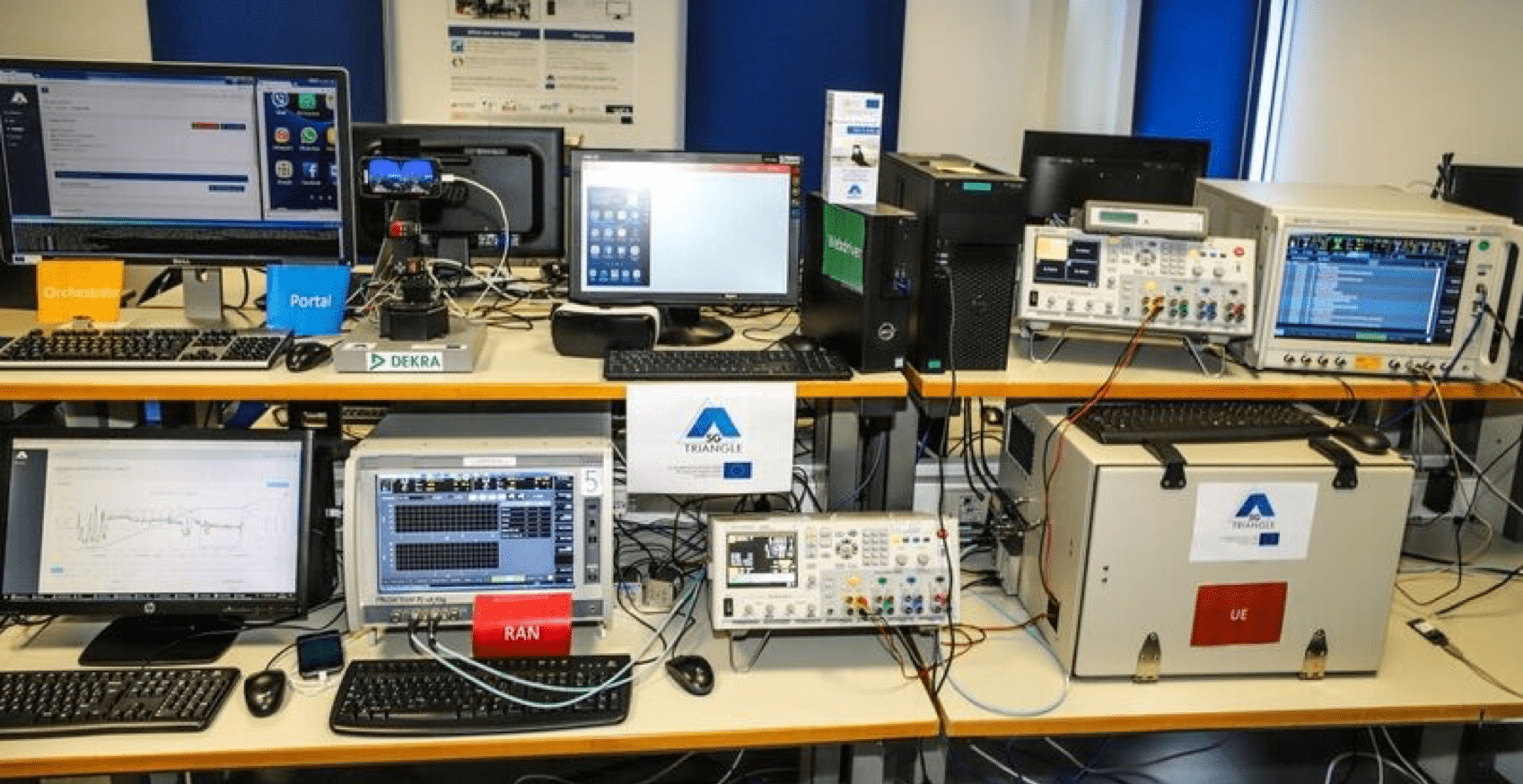 New features present in the TRIANGLE testbed that were not available previously include the carrier aggregation, LTE – WiFi aggregation through LWIP, or the support of NB-IoT experiments. In the equipment side, SDR cards have been added as new equipment to the testbed, in order to integrate open source solutions for both RAN and EPC, such as OpenAirInterface or NextEPC, and also the eNB emulator has been updated to the Keysight UXM eNB emulator which provides enhanced capabilities for downlink radio channel emulation, as well as an extension of its S1 interface to allow the connection of a commercial EPC to the eNB emulator.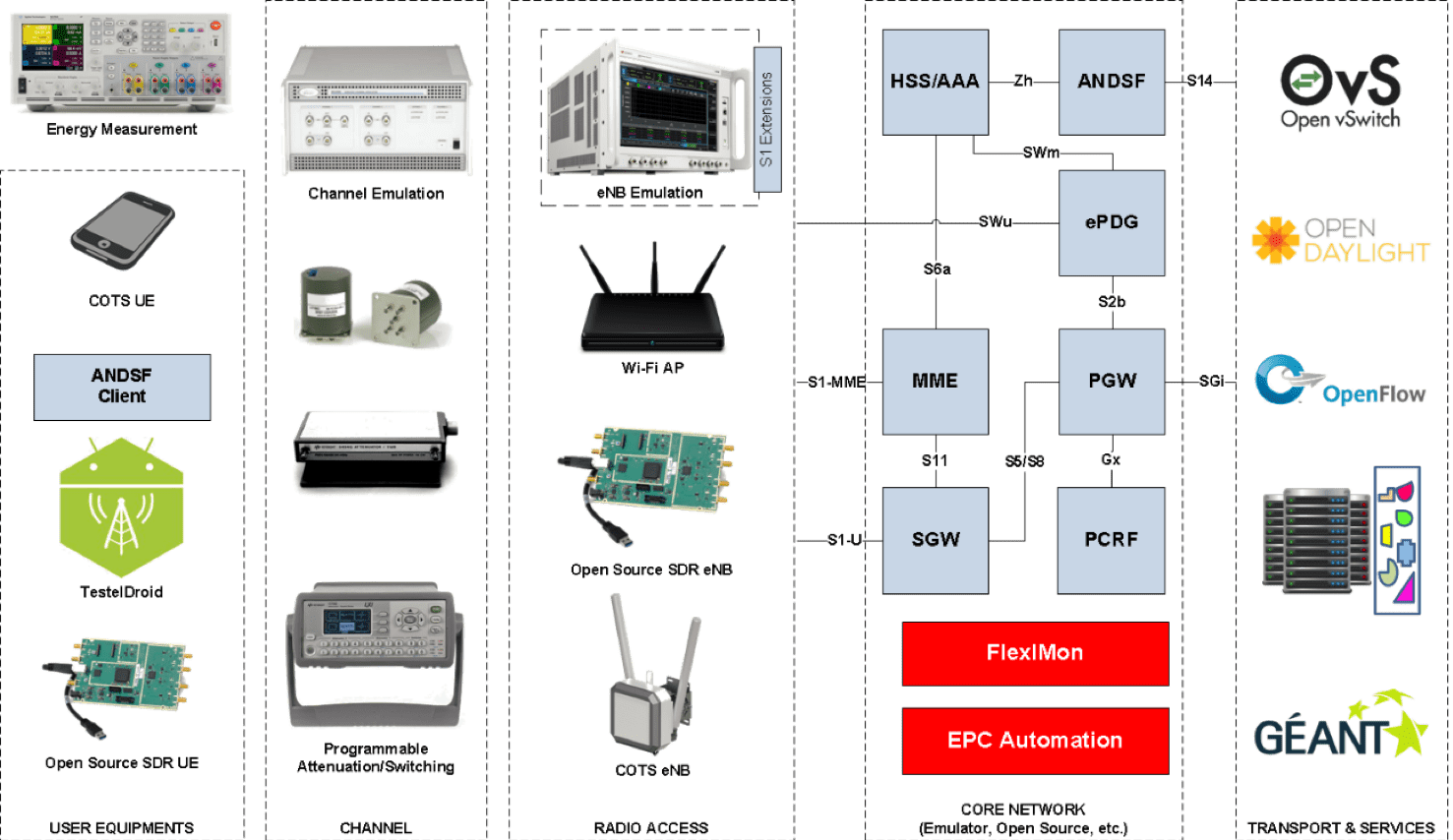 Another important innovation in the TRIANGLE testbed is the presence of the new TRIANGLE Portal, from which experiment definition and scheduling can be made easily. While a low level access still exists for experimenters with the proper knowledge, which allows to tweak many parameters, the Portal offers a dashboard that guides through the process in a way that makes the design of experiments possible for non-experts.
For more information about the testbed and the TRIANGLE project, you can visit triangle-project.eu or our testbed page here on fed4fire.eu.

Goodbye, PerformLTE! Welcome, TRIANGLE!