The second Fed4FIRE+ engineering conference will take place from Wednesday, October 4th until Friday, October 6th in the Greek city of Volos.
The event will be hosted at the Tsalapata Building, an innovation center converted from an old brick factory. It will be a mix of plenary sessions, technical sessions, tutorials and a demo night.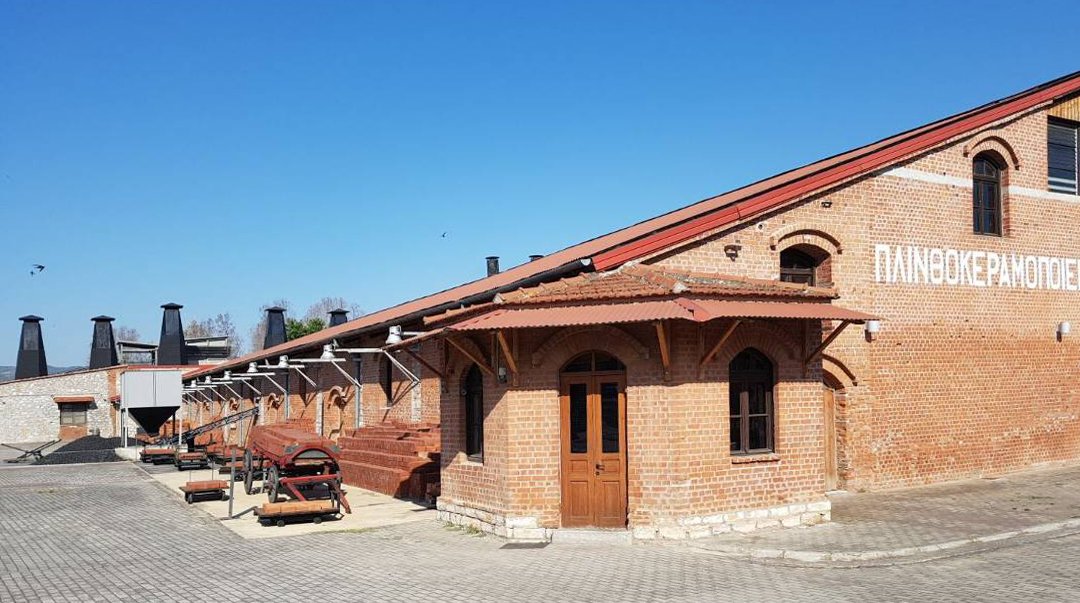 All the experiments of open call 1 will present their final results or intermediate results during thee demo night.
More details will be announced at fec2.fed4fire.eu