The 1st Engineering Conference organized by the Fed4FIRE+ project took place in Ghent, 14th-16th March, in the historic heart of Flanders. Three important events were collocated together and they were the Fed4FIRE+ kick-off meeting, the 1st Engineering Conference and Fed4FIRE project's final review.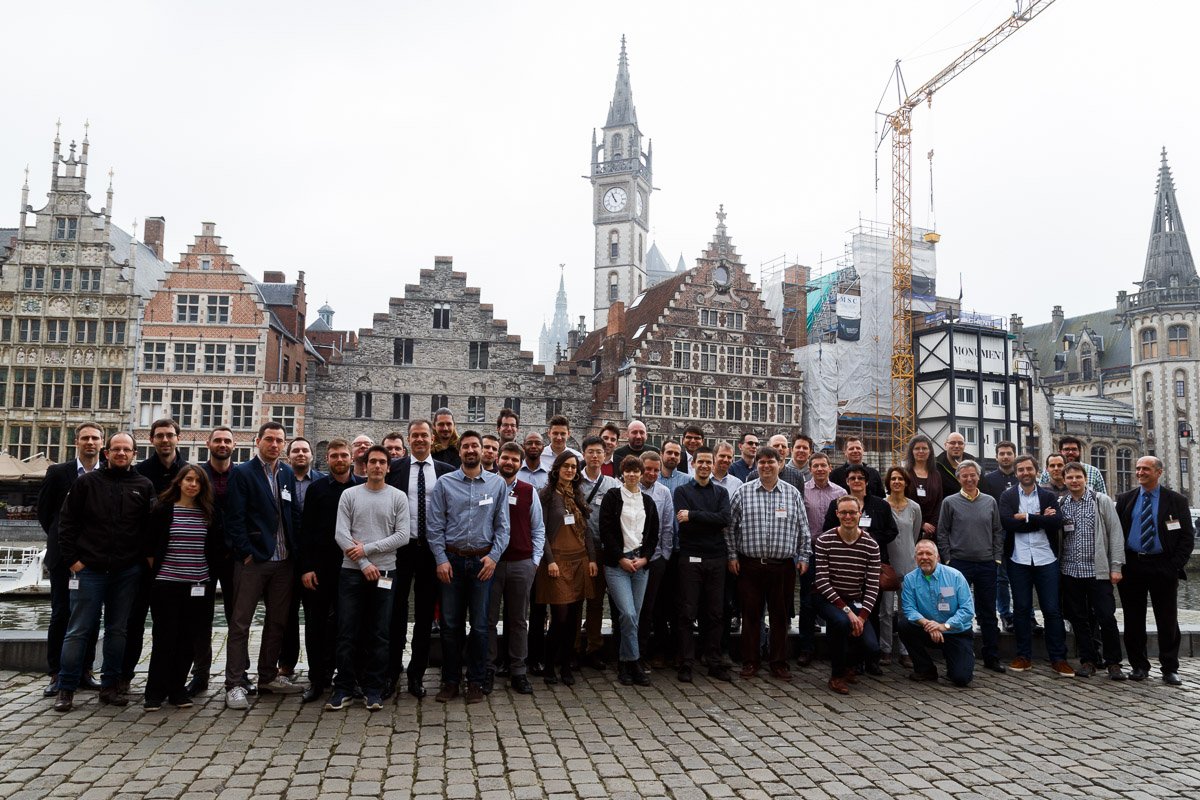 After the kick-off meeting, the Engineering Conference began at full speed with different parallel sessions consisting of talks, tutorials and technical discussions.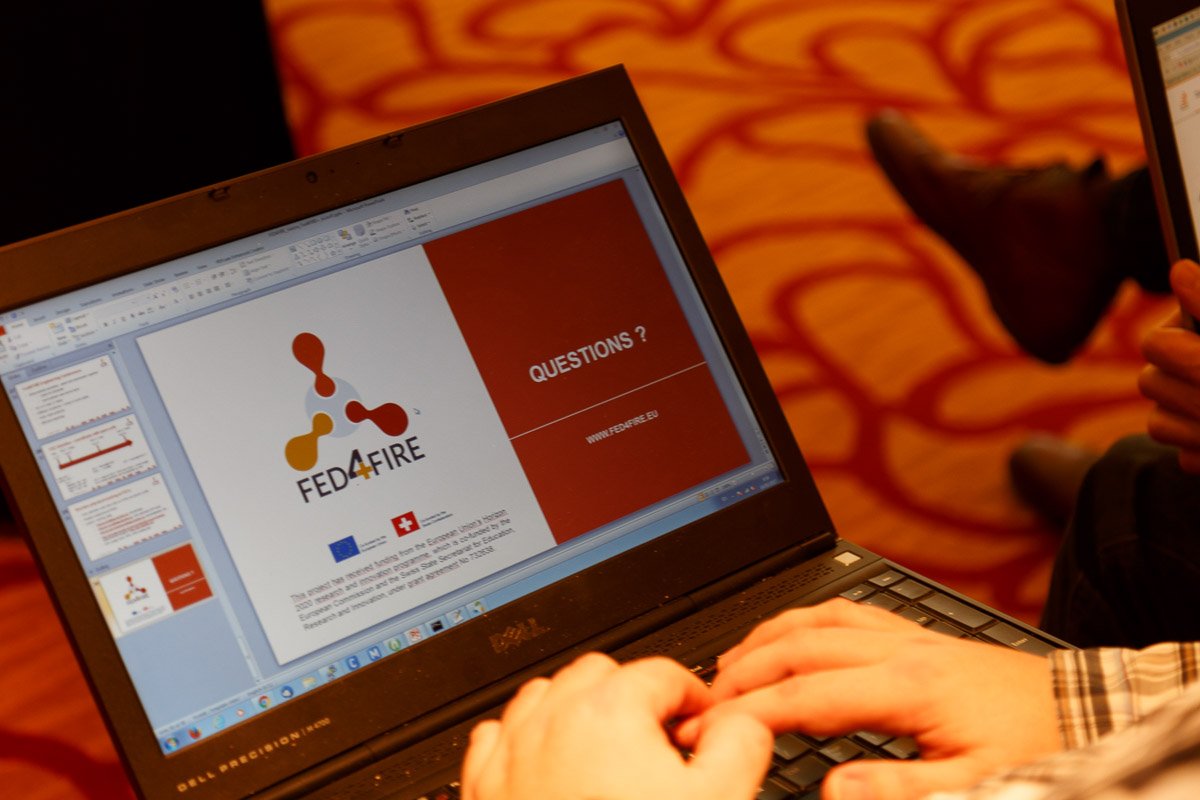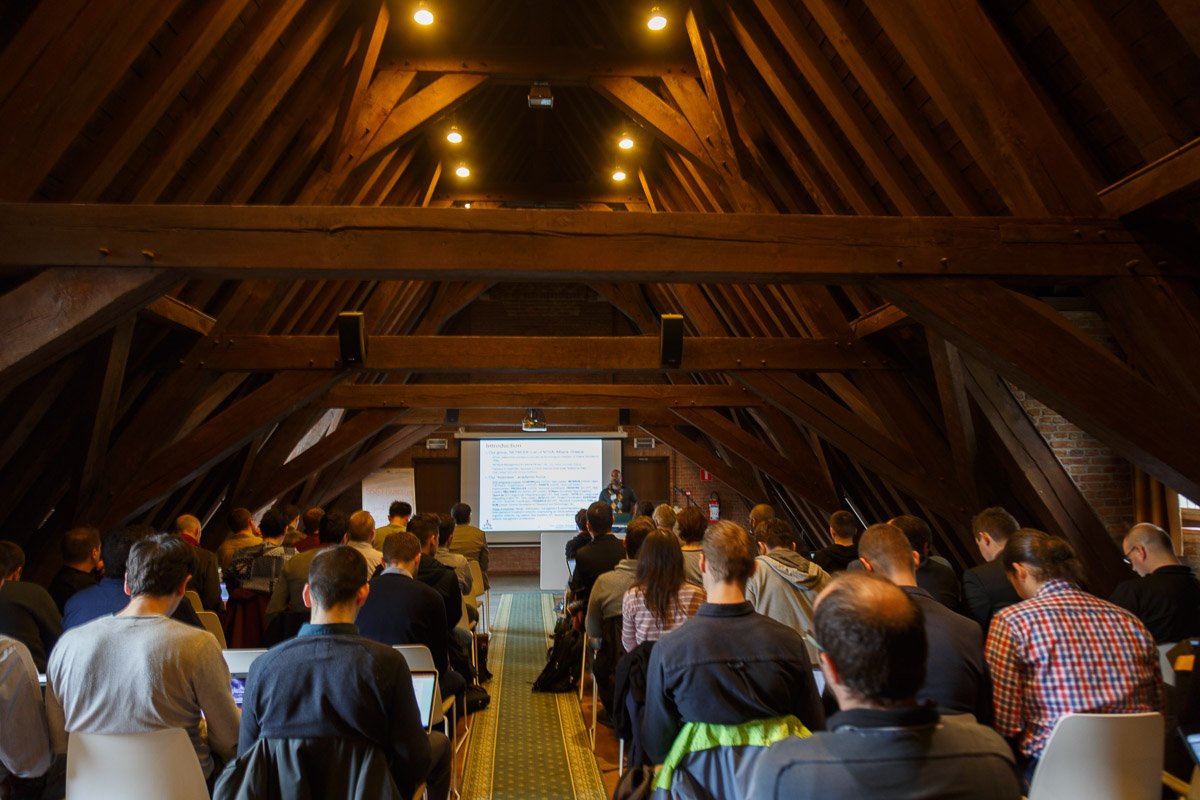 On March 15th, the plenary session at Ghent University on "Use Cases of Advanced Testbed Usage" which targeted the experimenters within Fed4FIRE was very successful. This class was a tangible opportunity to learn how to use the testbeds made available from the project.
The afternoon session offered a chance for the participants to choose among different tutorial sessions:  w-iLab.t wireless testbeds, Openflow, wireless NITOS testbed, automating experimentation through ansible, geni-lib, and Chef.  It was also possible to join the Fed4FIRE review preparation meeting as well.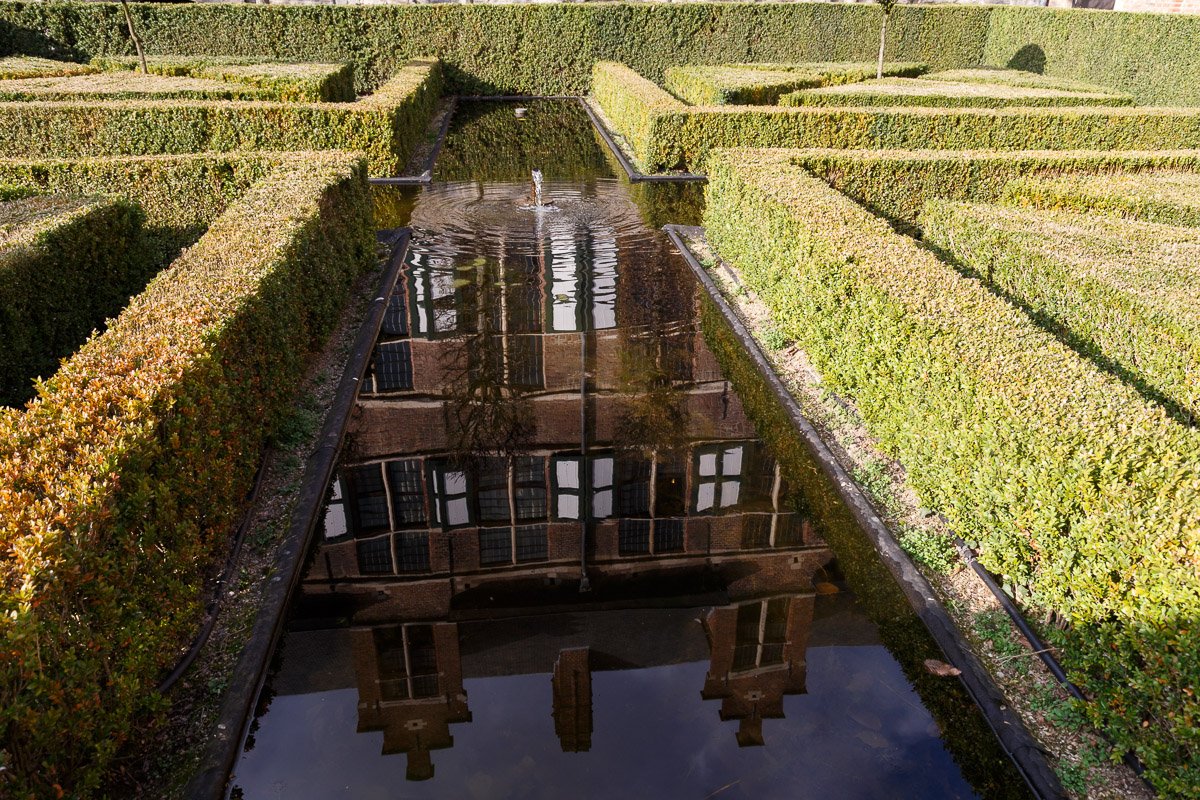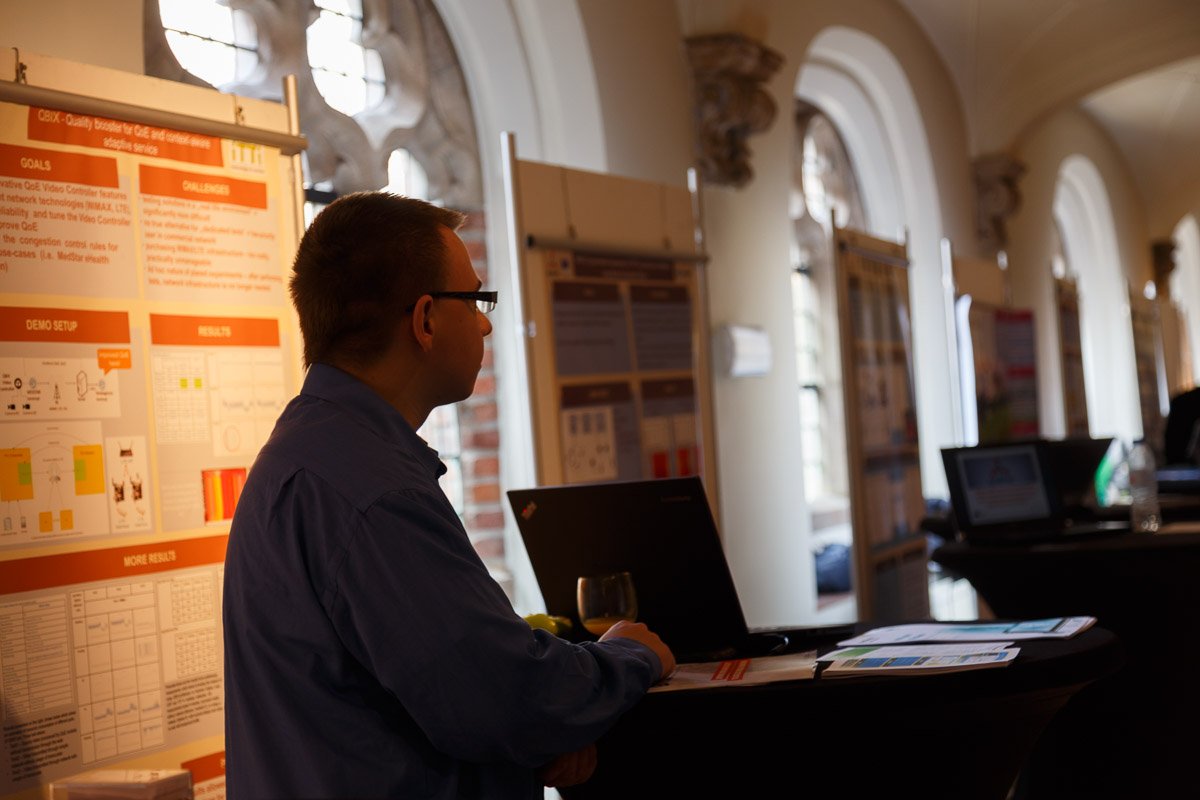 March 16th was dedicated to the demo booth session, where the 14 selected winners of the Competitive Call for Innovative Experiments demonstrated their achieved results by using the testbeds made available from the Fed4FIRE project. Posters, talks and interviews achieved the goal to inspire other researchers, experimenters and stakeholders in the community. In the afternoon, three members of the European Commission reviewed the experimentations.
To find more details about the 1st Engineering Conference, please visit the official website at: fec1.fed4fire.eu