In this page you can find the most relevant events to Fed4FIRE+ in Europe and worldwide.
Jun
4
Mon
IoT Week 2018

@ Euskalduna Conference Centre
THE INTERNET OF THINGS WEEK 2018 BILBAO
IoT Week 2018 is coming to Bilbao, Spain from 4th until 7th of June 2018. Mark your calendars for this unique event addressing the latest trends in the IoT domain! The IoT Week gathers the community of stakeholders engaged in developing new Internet of Things (IoT) technologies and solutions. During the IoT Week 2018, the Euskalduna Conference Centre will host prominent IoT experts, researchers, IoT focused companies, research centres, European research projects, start-ups and international organizations to meet, discuss and identify emerging trends and technologies that will impact the future. The event is co-organized by the IoT Forum and IK4-TEKNIKER.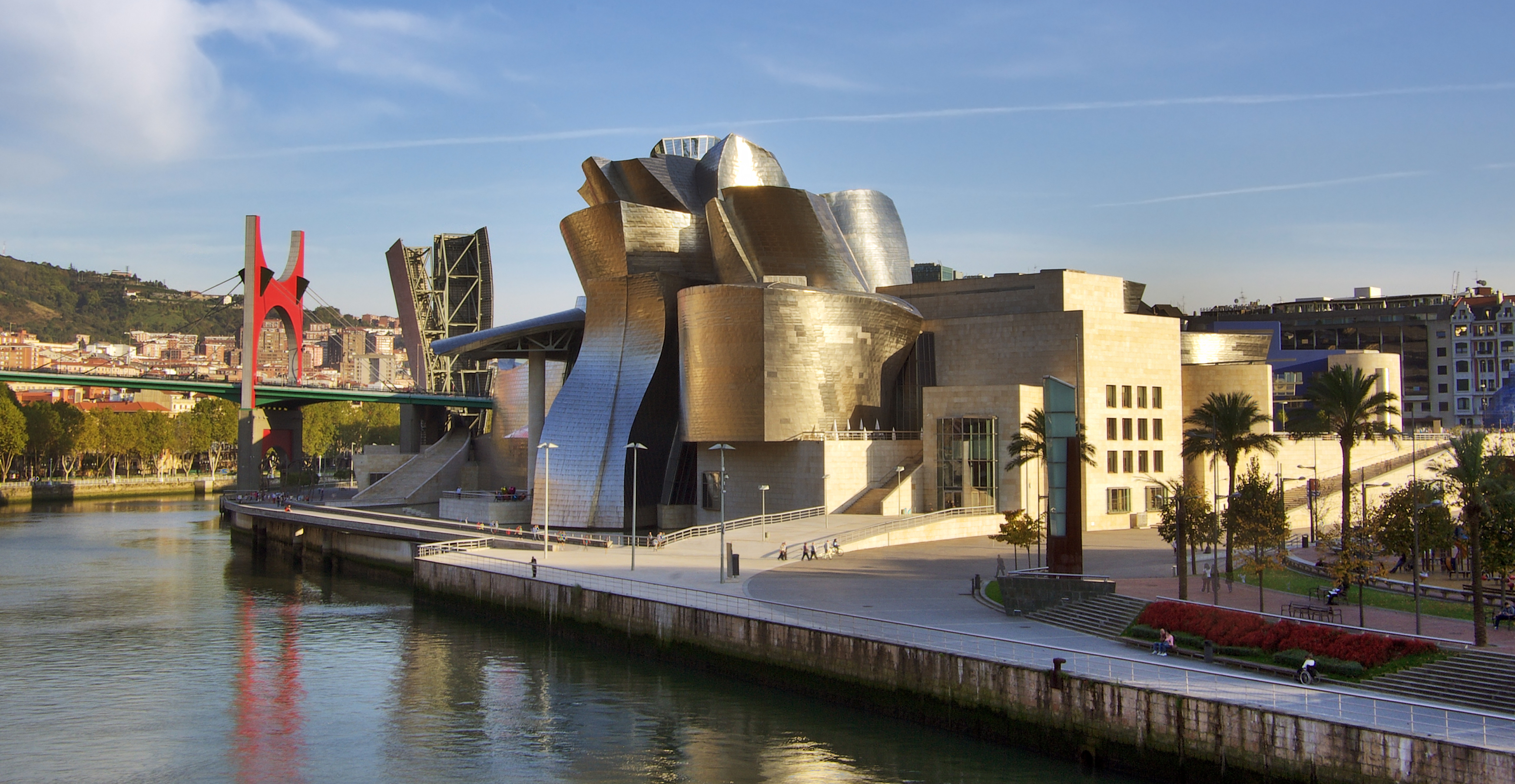 Jun
18
Mon
EuCNC 2018

@ Cultural and Congress Centre Cankarjev Dom
EuCNC 2018 is the 27th edition of a successful series of a technical and scientific conference open to the world research community, sponsored by the European Commission, in the area of Telecommunications, focusing on communication networks and systems, and reaching services and applications.

It aims at showcasing the results of the consecutive programmes on R&D and projects co-financed by European programmes, as well as presenting the latest developments in this area.
EUCNC2018 will take place in the Cultural and Congress Centre Cancarjev Dom (https://www.cd-cc.si/en). The venue is located in the city centre, right next to the pedestrian zone in the old town of Ljubljana.
The conference has a not for profit organisation, hence, registration fees are as low as possible, and all surplus will be made available in grants. The conference will be indexed in the major databases. Best Paper Awards will be granted. Accepted and presented papers will be published in the Conference Proceedings and submitted to IEEE Xplore and other Abstracting and Indexing (A&I) databases.