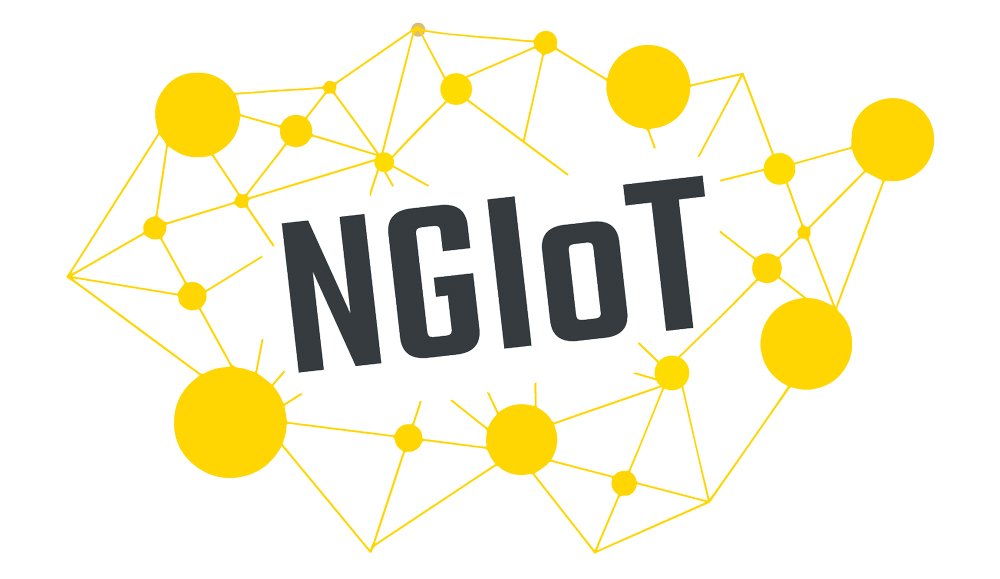 The purpose of the workshop is to take stock and consolidate on the key messages from the previous workshops on IoT and Edge computing, organised by the Horizon 2020 project NGIoT, held on 11 September and 7/8 December 2020.
NGIoT invites European industry and the public sector to reflect on the results from these workshops and convey their position or provide a spontaneous feedback on the role of Edge Computing as they experience it in their relevant sectors. Feedback could be provided orally or through quote and/or expression of interest in supporting the future strategic discussion on Edge Computing at the European level.
We welcome your vision
The previous workshops have shown a general consensus that the current shift from Cloud to Edge offers significant opportunities for Europe. While currently, 80 percent of data is stored and processed centralised in the cloud and 20 percent at the Edge in smart connected objects, in five years, this is expected to be the opposite. The shift to the Far Edge is driven by the need for real time solutions, for more intelligence in devices, and is also pushed by the green agenda, as well as quests for increased privacy and security. In addition, Edge computing is supporting the shift in focus from big data to relevant data.
Europe is strongly positioned at the Edge/Far Edge, covering key players in the value chain from sensors and systems, embedded computing, connectivity, SW design to the development of complex products, but forces should be joined, moving from a value chain to a value network. Also, research needs to come up to speed in order to support the developments in industry.
Recent workshops contributed to the vision on how to make the most out of European investments in research, innovation and deployment related to IoT and Edge computing in the coming years. Perspectives for main priorities for research, innovation and deployment on the short/midterm and long term have been addressed. Awareness should be created on the strength of Europe and what Europe still needs. Which instruments for collaboration would create most value? Which barriers are the most critical ones identified? And most important, who are the relevant European key players that can drive the seismic shift from Cloud to Far Edge? How to support SMEs to contribute?