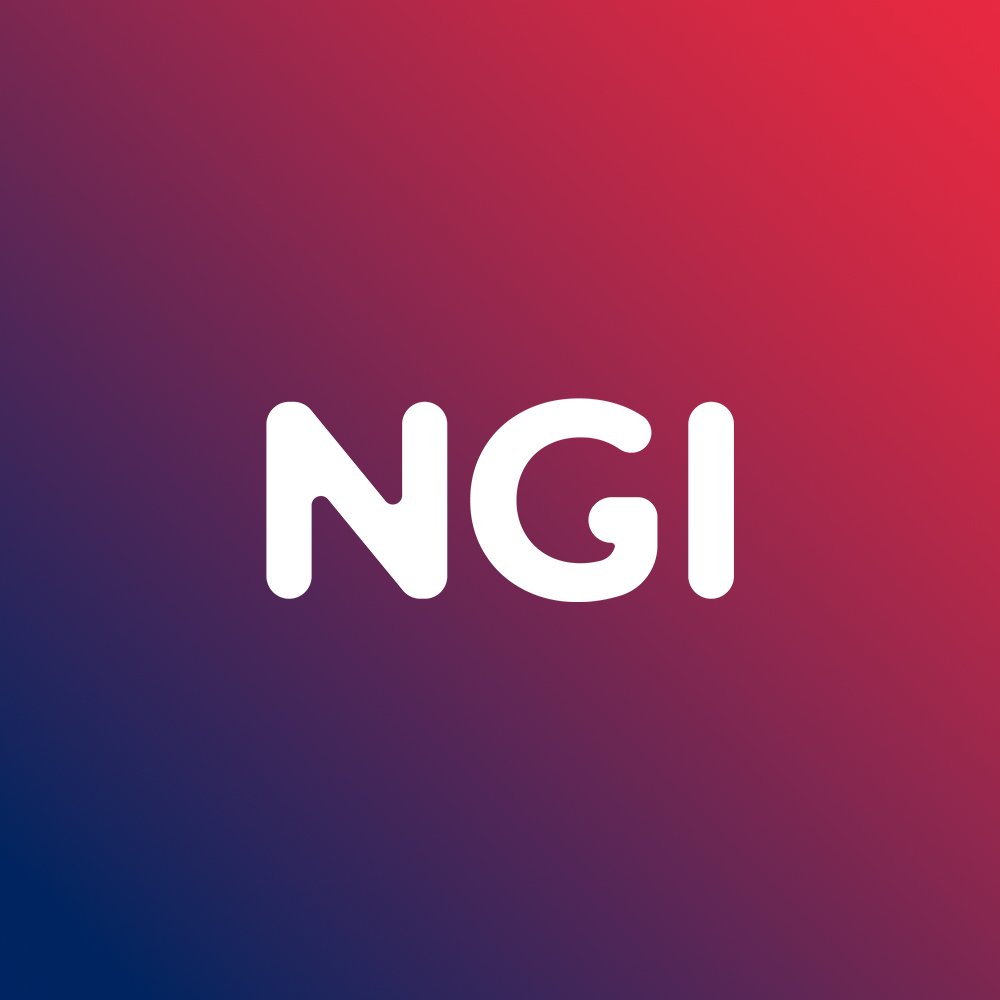 NGIatlantic.eu – NSF EU – US Networking workshop for Open call 4
When: 18 June 2021, 2pm CEST / 8am Eastern Time US
How: Zoom platform
The workshop is free and open to all interested stakeholders. Registration is required!
Event Description
The EU – US workshop will focus on the elaboration of the Next Generation Internet (NGI) topics in scope for the next open call (OC) of the NGIatlantic.eu project, which will run from June 15, 2021 – September 15, 2021. The EU and US workshop participants will engage together in team-building format with the goal of twinning together in transatlantic partnerships for the submission of applications to the open calls of the NGIatlantic.eu project, in cooperation with the National Science Foundation's Dear Colleague Letter (DCL) Supplemental Fund.
More information here: https://ngiatlantic.eu/events/ngiatlanticeu-nsf-eu-us-networking-workshop-open-call-4