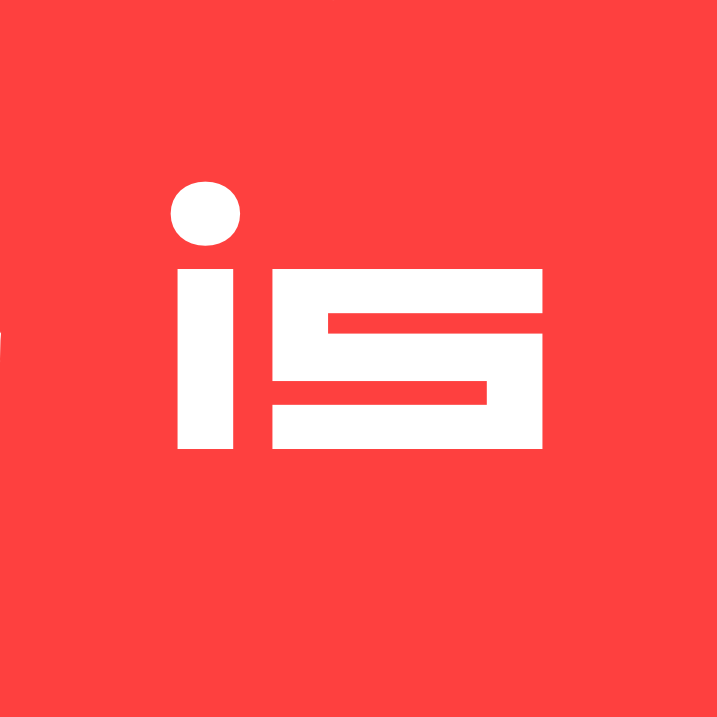 THE BIGGEST TECH CONFERENCE IN CENTRAL AND EASTERN EUROPE WILL BE HELD IN GDANSK IN SEPTEMBER.
Around 6,000 developers, entrepreneurs, start-ups, and marketers are expected to attend the two-day event which features speakers from major tech companies. Attendees can gain knowledge of IT, marketing and business scaling.
NGI TETRA will be participating to help innovators who receive funding through any NGI initiative project to go to market and build a sustainable business or be able to scale up.
Services offered by TETRA include: