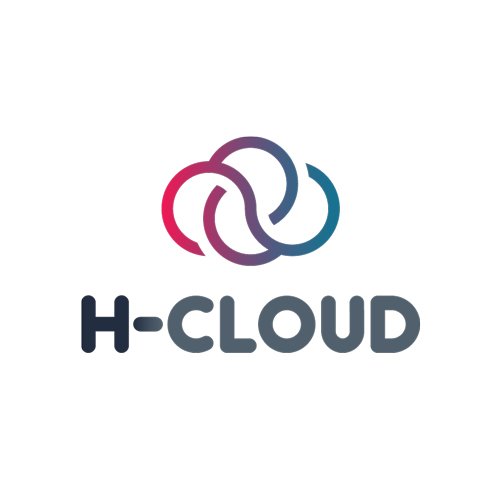 1ST HORIZON CLOUD SUMMIT 2020
Cloud technologies are key enablers to unleash the potential of the European data economy and ensure its industrial competitiveness, providing secure data storage and sharing, as well as empowering applications and solutions ranging from artificial intelligence to simulation, modelling, digital twins and high performance computing.
In Europe and globally, several initiatives and many private and public organisations are at work to ensure that secure, environmentally sustainable, interoperable and scalable Cloud Computing technologies and solutions can effectively transform our economies and society.
To grow its impact and effectively shape Europe's digital future, the European Cloud Computing community needs to overcome fragmentation of efforts, ensure proper know-how and tech transfer from research to industry, create the most favourable policy and regulations conditions and raise investments, both on the private and public sides.
The Horizon Cloud Summit aims to gather all European Cloud Computing stakeholders, from both the demand and supply side to shape together the new strategy for Cloud Computing in Europe. During 2020 EC released a number of key documents defining an high level vision for the future of Cloud computing in Europe, it is now the time to define how concretely this vision will be implemented by work programmes in the next 7 years.