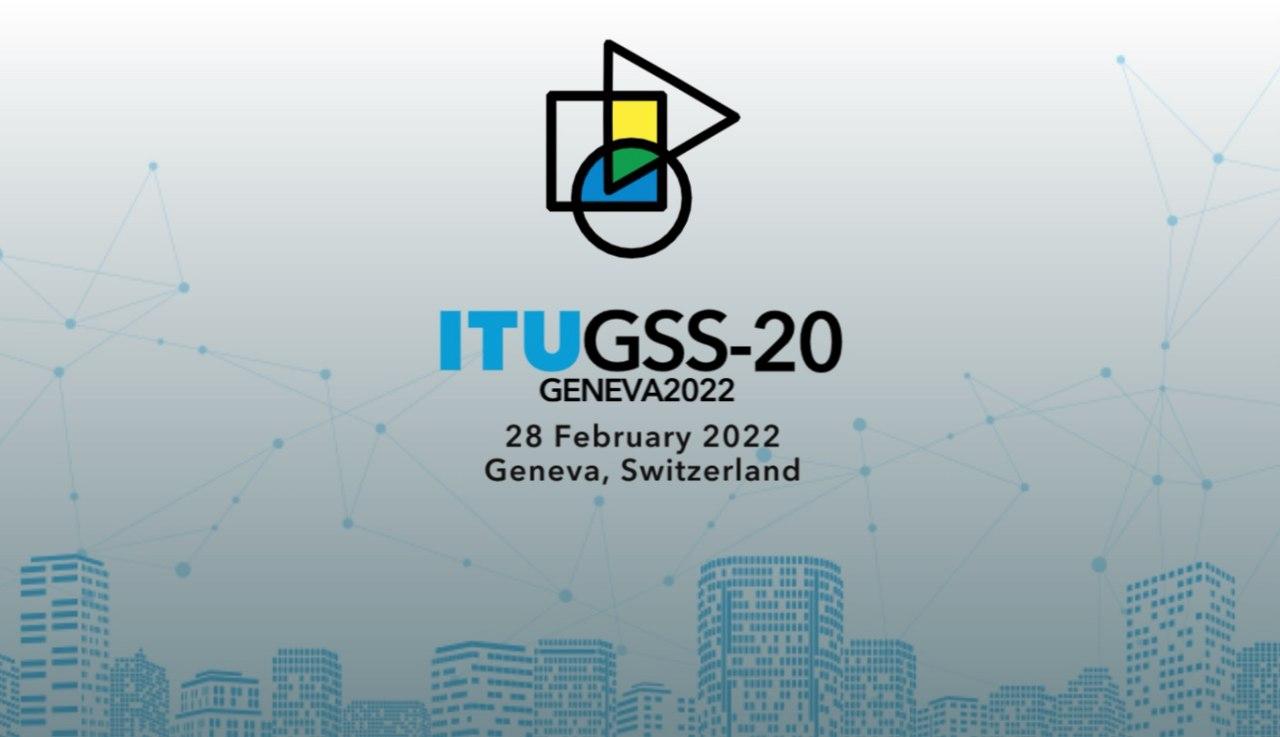 Fourth Global Standards Symposium
The Global Standards Symposium (GSS) provides a high-level forum for discussion and coordination open both to ITU members and non-members. This year's GSS-20 will be chaired by H.E. Ms Nele Leosk, Ambassador-at-Large for Digital Affairs, Ministry of Foreign Affairs, Estonia. The theme of GSS-20 is "International standards to enable the digital transformation and achieve the sustainable development goals (SDGs)".
Where and when will the GSS-20 take place?
The Global Standards Symposium will be held in the International Conference Centre Geneva (CICG) in Geneva, Switzerland, on 28 February 2022.