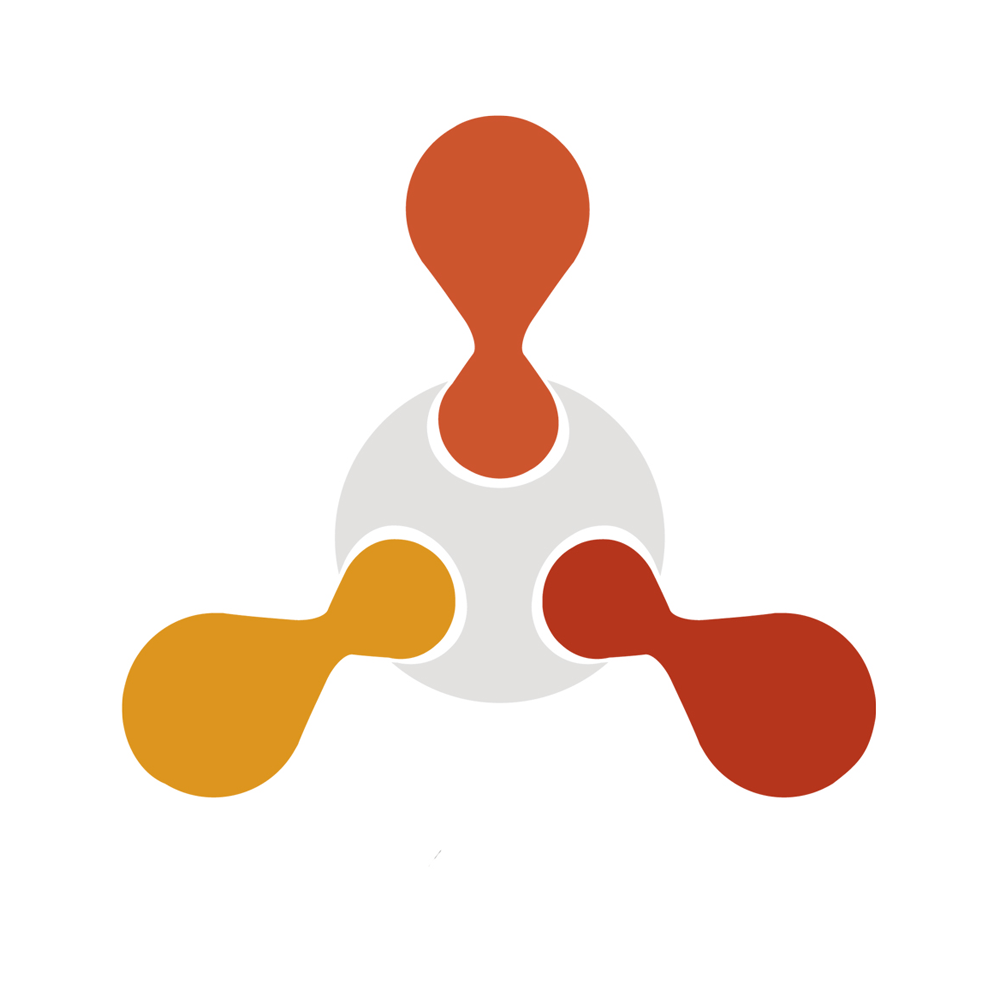 Hands-on Tutorial on Fed4FIRE Testbeds and Openwifi
The first part of the tutorial will focus on using Fed4FIRE+. Fed4FIRE+is the largest federation of testbeds in Europe and has also a federation with US GENI (instageni and exogeni testbeds) and US Cloudlab. With a single Fed4FIRE+ account and the jFed tool (jfed.ilabt.imec.be) you can access all those resources for experimentation. The testbeds come in different flavours, such as:
Wired networking/SDN/NFV testbeds
Wireless networking testbeds
5G testbeds
IoT testbeds
Cloud and bigdata testbeds
This tutorial will show you hands-on how to use these resources. More information can be found at doc.fed4fire.eu.
The second part of the tutorial will focus on a very specific topic making use of the testbeds: openwifi. In the H2020 Orca project (www.orca-project.eu), imec has developed an open source reference stack for Wi-Fi (802.11a/g/n, 802.11ax is under development) running on software defined radios (FPGA based).
This will be demonstrated live using SDRs on a remote testbed, showing the different steps needed to use this openwifi on a Fed4FIRE+ testbeds.
More information on openwifi can be found at github.com/open-sdr/openwifi. In the openwifi roadmap imec is developing time-sensitive and MIMO features that could offer a low cost prototyping platform for supporting (i) time-sensitive networking and (ii) advanced 6G radio architectures like cell-free distributed massive MIMO.
Structure and Content:
General introduction on Fed4FIRE testbeds
Hands-on introduction tutorial to Fed4FIRE using the Virtual Wall testbed
Openwifi introduction
Openwifi demonstration on a remote testbed (w-iLab.t) and instructions how to reproduce this (using the account and tools learned in step 2.)
Speaker:
Brecht Vermeulen, imec/Ghent University, Belgium
Xianjun Jiao, imec/Ghent University, Belgium
Wei Liu, imec/Ghent University, Belgium