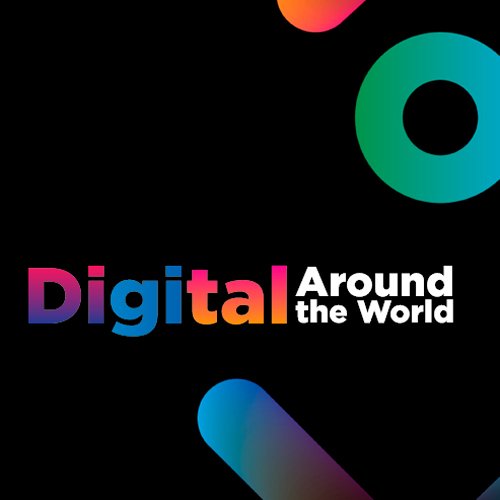 International Collaboration for Research Infrastructure
The session will discuss the research roadmap on Internet of Things, edge computing and Cloud. It will more specifically discuss and explore the options to strengthen international cooperation on the Internet of Things and networking technologies research domains, including through international research infrastructure perspective.
We will present different initiatives to analyze what is the room for international cooperation, what is needed and what are the challenges to overcome in the present and the future.