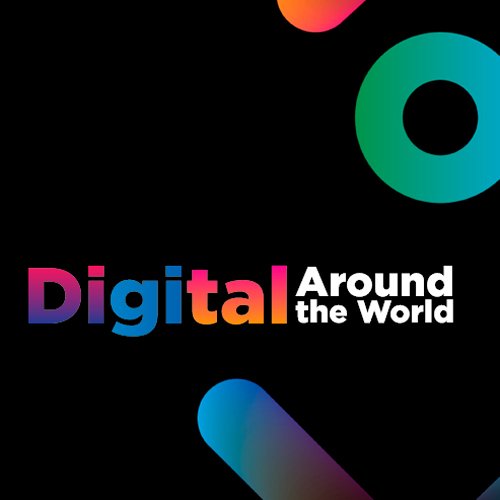 24 Hours Connecting Over the World
Digital Around the World is a 24 hours non-stop virtual conference that will bring together top-level speakers discussing the latest trends in digital transformation.
Thematic Areas
Emerging Technologies for Digital Transformation
With lead experts and representatives from AI and IoT to 5G, network virtualization and smart industries.
Technologies for the Good
Including multiple perspectives on:
eHealth and smart economy to overcome the current Covid-19 crisis
sustainable development by preserving the environment and our resources
privacy and data protection by design in the new digital world
International Cooperation in Research and Innovation
Addressing the main expectations, needs and results of the scientific community.